ICELAND AND COVID-19
This page is updated regularly based on the latest government news (08.04.2021)
Here you can find all the necessary information before you enter Iceland. There are 4 possible ways:
Vaccination Certificate:
Everyone who can present a valid international vaccination certificate for full vaccination with an approved vaccine is exempt from quarantine. Learn more here
Antibody Certificate
Those who have confirmed with PCR-testing or antibody testing from an EU/EFTA state that they have previously had a COVID-19 infection are now exempt from quarantine. Learn more here
Testing prior to travel
From May 1st, visitors to Iceland from countries that have a "Green and Orange Covid status" and can provide a certificate of a negative Covid test made at the point of departure to Iceland, will be exempt from quarantine. Learn more here
Double Test and quarantine
If none of the other options is available for you, then you are required to take a COVID test at the border and another one 6 days later (and being in quarantine in the meantime). Learn more here
---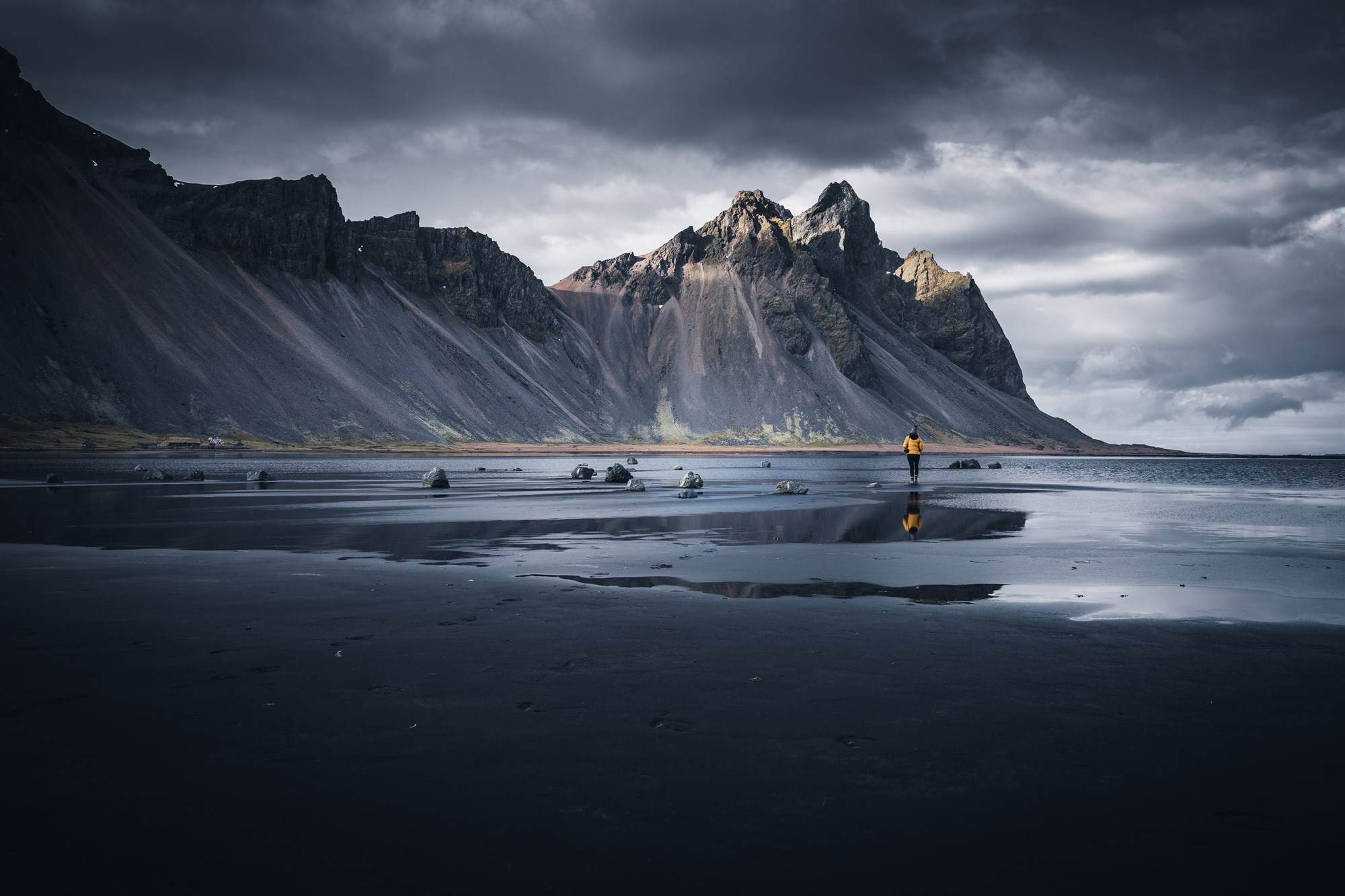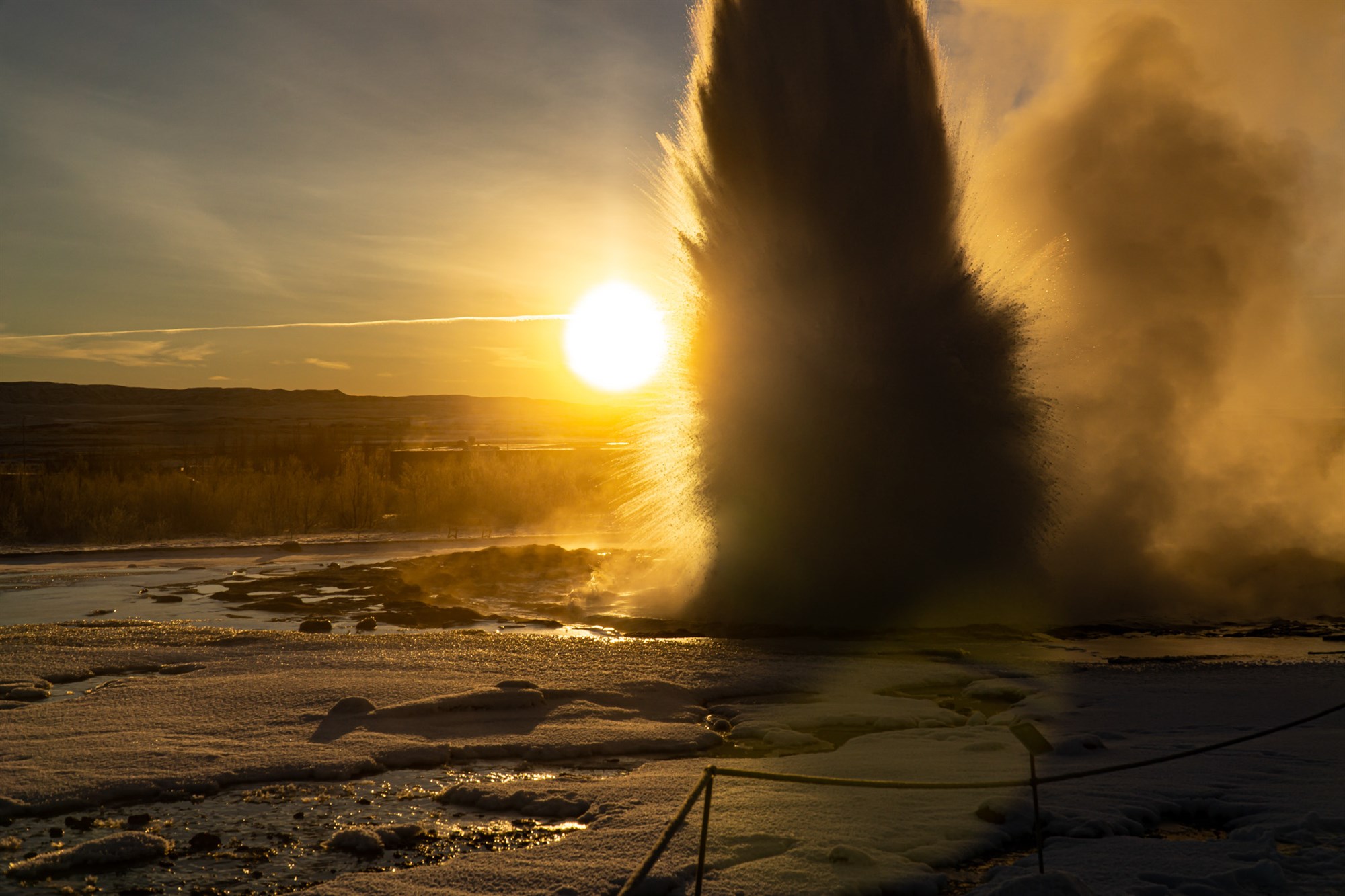 ---
BOOK HASSLE FREE WITH US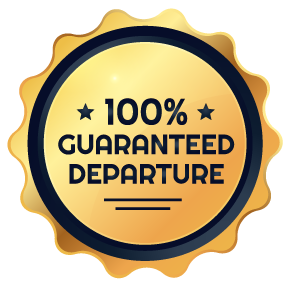 When booking one of our day or multiday tours with us, you can be sure that the tour will not be canceled due to not reaching minimum participation. We guarantee all our departures. Check out our reviews, they all confirm this promise.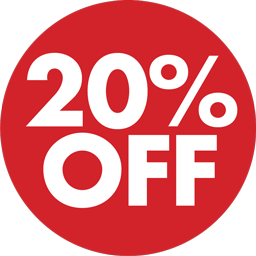 We also offer a 20% discount on all our Day Tours, Multi-Day Tours, Northern Lights Tours, Premium Tours, Private Tours, and VIP Exclusive Tours. Just go to our website and use the promo code EARLYBIRD during the checkout process.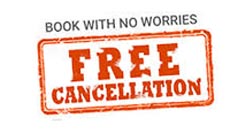 Don't worry about the unpredictability of the Covid-19 travel restrictions. Just book and don't worry. You can cancel most of our day-tours with 24 hours' notice before departure for a full refund. The only exception to this is with 3rd party suppliers and multi-day tours. See this link for the full extent of the cancellation policy.
---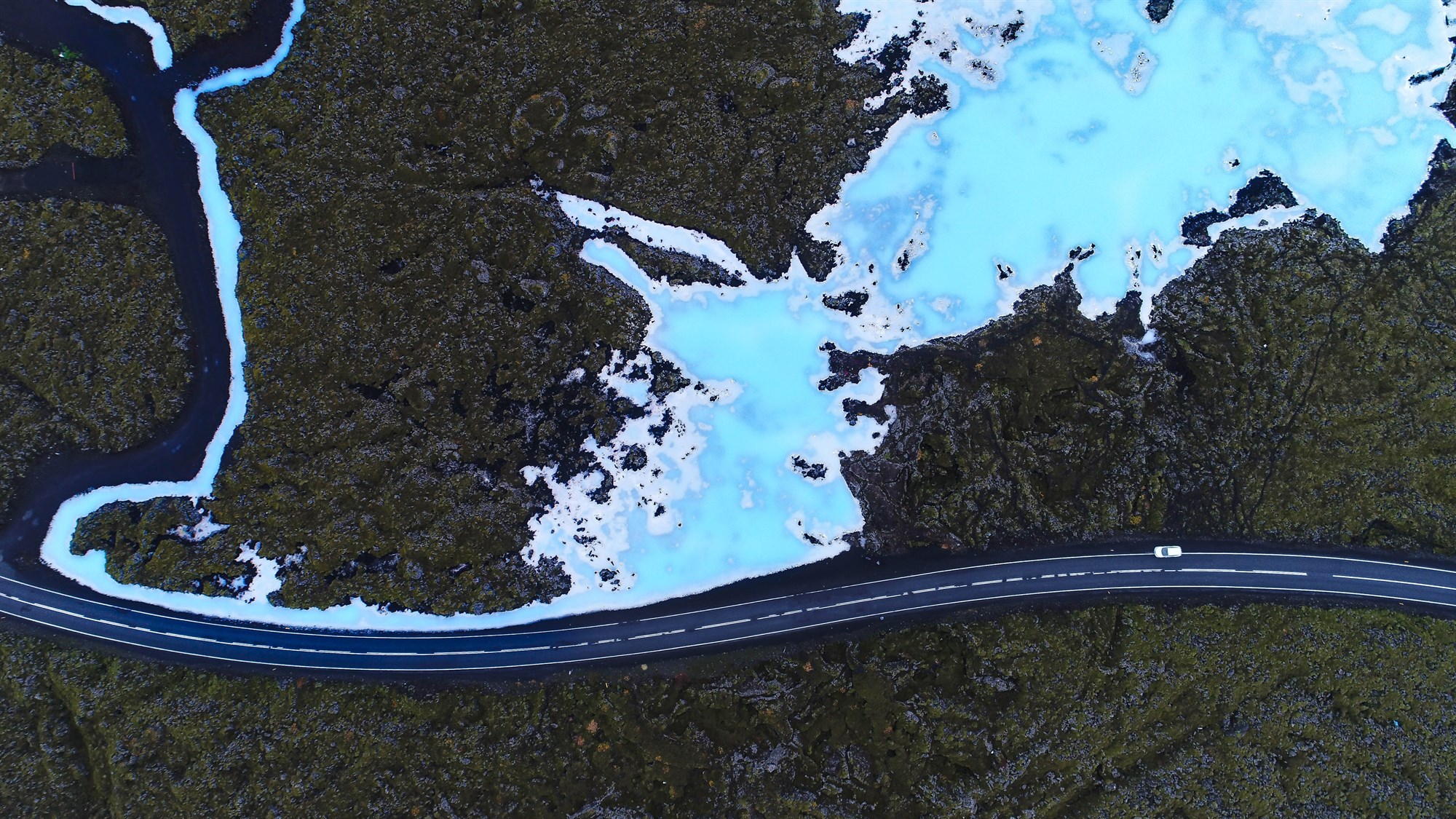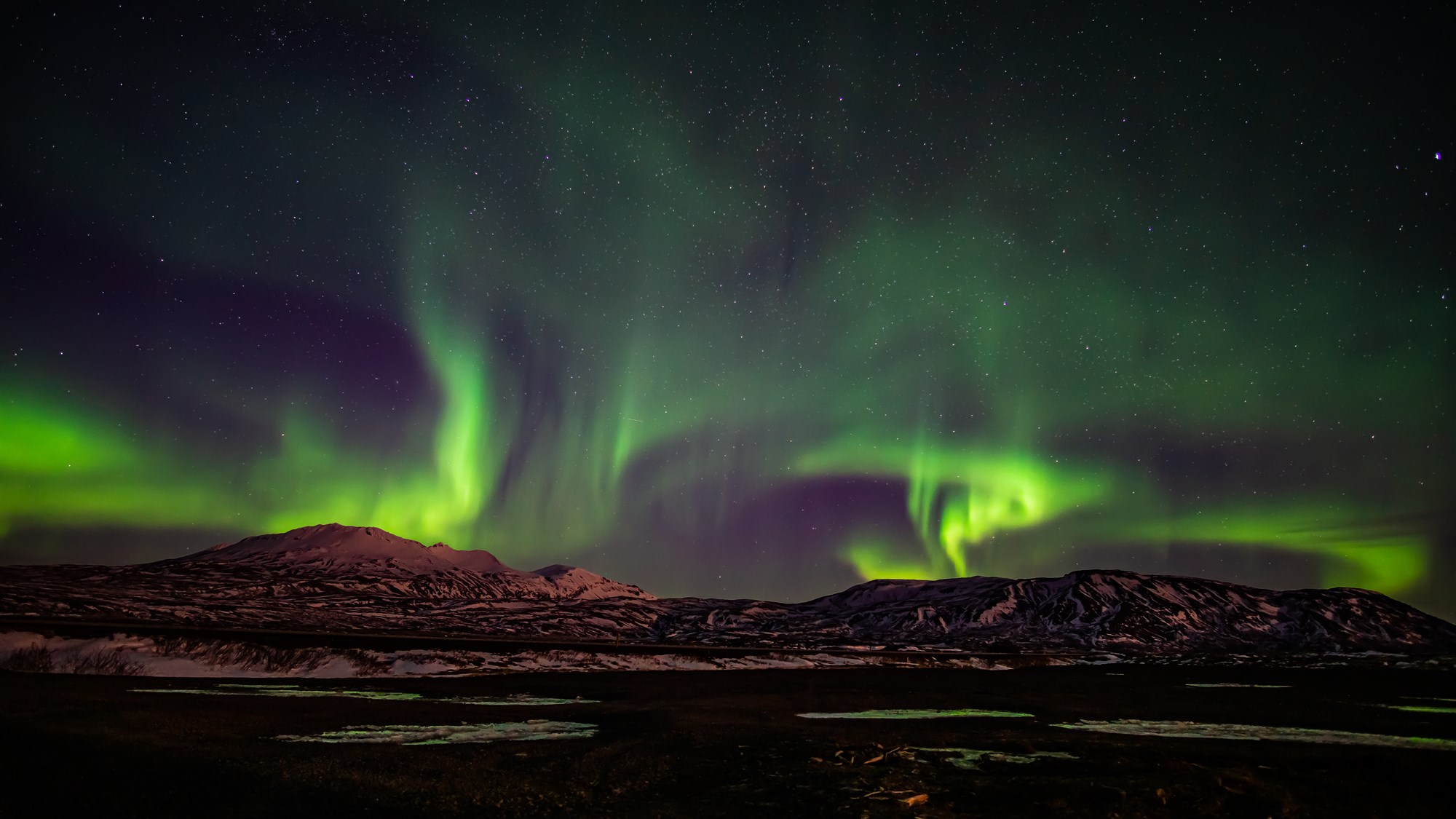 ---
Necessary safety measures during the tour
To keep you and all our guides safe during the tour, we kindly ask you to follow the following procedures:
We need you to keep at least a 2-meter distance from others at all times possible. If this is not possible (like within the bus or in restaurants, for instance) the use of a mask is mandatory.
You are required to wear a face mask onboard our minibusses.
Please do not travel if you feel unwell or are symptomatic before the trip.
We kindly ask you to use the same seats all day, as much spread out over the minibus as possible. However, passengers traveling with members of their household bubble should sit together.
In order to respect the 2 meters rule, our guides will ask you to enter and exit the minibus in a controlled manner.
Minimize all unnecessary contact such as shaking hands, hugging, and kissing.
Cover your coughs and sneezes with a tissue or use the inside of your elbow.
Avoid touching your eyes, nose, or mouth as much as possible.
---